Welcome to Dark is Not Evil
I am Lisa Hario, a writer of Paranormal stories.  The domain refers to "dark" of the Gothic, the macabre, and the shadow. My blog contains my writing, perspective on the writing life, reviews of whatever I find fun and interesting, sharing about Paganism, and whatever opinion I choose to share.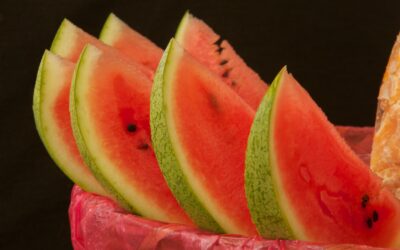 Last December I reviewed the shop Enchanted Boutique. Since then they have moved to Maplewood and faced a series of hardships. They had a Covid outbreak among staff, forcing a close, then a pipe burst that caused flooding and damaged inventory. They are asking for...