Welcome to Dark is Not Evil
I am Lisa Hario, a writer of Paranormal stories.  The domain refers to "dark" of the Gothic, the macabre, and the shadow. My blog contains my writing, perspective on the writing life, reviews of whatever I find fun and interesting, sharing about Paganism, and whatever opinion I choose to share.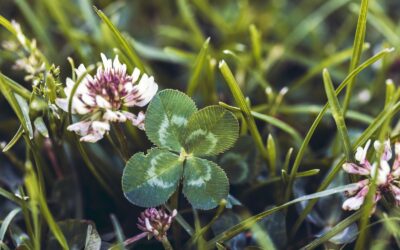 Ah March. Shamrock shakes, wet snow on the ground, and mother nature playing tricks on us. Only 11 days until Paganicon. It is an awesome event for any pagan or pagan adjacent people who can make it to the Twin cities. The lovely Kristoffer Hughes is back (I reviewed...