Welcome to Dark is Not Evil
I am Lisa Hario, a writer of Paranormal stories.  The domain refers to "dark" of the Gothic, the macabre, and the shadow. My blog contains my writing, perspective on the writing life, reviews of whatever I find fun and interesting, sharing about Paganism, and whatever opinion I choose to share.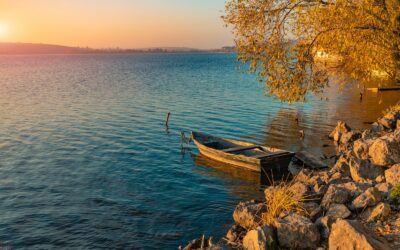 Happy Labor day! As an adult, I love fall. When I was a kid summer was my favorite season. But now I enjoy the cooling down of air, Halloween, pumpkin muffins, and my favorite, caramel apples. I only wish Christmas could keep to itself until after Thanksgiving. Arg....