Welcome to Dark is Not Evil
I am Lisa Hario, a writer of Paranormal stories.  The domain refers to "dark" of the Gothic, the macabre, and the shadow. My blog contains my writing, perspective on the writing life, reviews of whatever I find fun and interesting, sharing about Paganism, and whatever opinion I choose to share.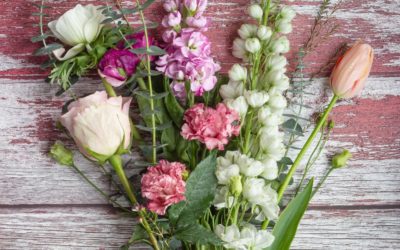 Happy May day! Happy Bealtaine! In Minnesota, that rumored spring and start of summer has yet to arrive as we have had chilly rainstorms for the last few days. It is coming, we are promised, and we get a few nice days to tease us… I can't help but feel spring in...