Welcome to Dark is Not Evil
I am Lisa Hario, a writer of Paranormal stories.  The domain refers to "dark" of the Gothic, the macabre, and the shadow. My blog contains my writing, perspective on the writing life, reviews of whatever I find fun and interesting, sharing about Paganism, and whatever opinion I choose to share.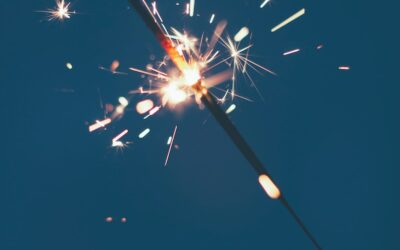 One week left of my summer class and then I get an actual summer break for almost two months. I am excited to have some time to finish summer projects. (And yes, I hope to return to a weekly blogging schedule.) I was listening to On Point which had a show talking...