Welcome to Dark is Not Evil
I am Lisa Hario, a writer of Paranormal stories.  The domain refers to "dark" of the Gothic, the macabre, and the shadow. My blog contains my writing, perspective on the writing life, reviews of whatever I find fun and interesting, sharing about Paganism, and whatever opinion I choose to share.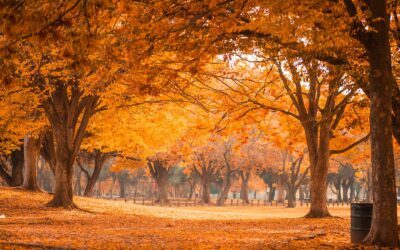 Go Out and Vote This might be a late message because elections are the day after this goes up but: vote. There are many reasons this midterm is important, but we get the world we make. Local elections are doubly important this year, so make sure you educate yourself...