Welcome to Dark is Not Evil
I am Lisa Hario, a writer of Paranormal stories.  The domain refers to "dark" of the Gothic, the macabre, and the shadow. My blog contains my writing, perspective on the writing life, reviews of whatever I find fun and interesting, sharing about Paganism, and whatever opinion I choose to share.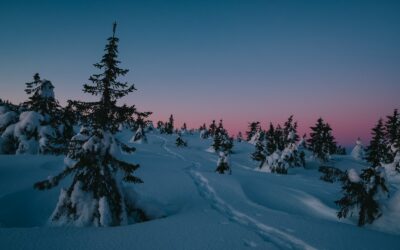 Happy New Year! After a hiatus, I am back. I blame end of semester project which sapped all my creative energy followed by holidays, and then a fallow period where I needed to recover. The good art is I know what to expect next semester end, so hopefully will do a...