Welcome to Dark is Not Evil
I am Lisa Hario, a writer of Paranormal stories.  The domain refers to "dark" of the Gothic, the macabre, and the shadow. My blog contains my writing, perspective on the writing life, reviews of whatever I find fun and interesting, sharing about Paganism, and whatever opinion I choose to share.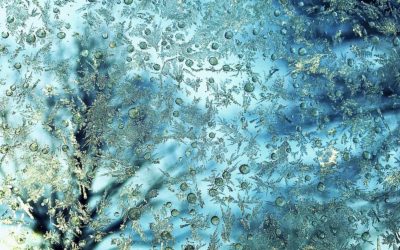 Happy 2022! May the New Year meet our much lowered expectations of a year free of an Apocalypse. Or several. We are now in Covid III: Omnicron: the sequel nobody wanted but got pushed through despite lacking everything that made the original good. Let us hope like...